Ready to List?
Listing is the first step to selling your property. Create a listing FREE today!

Starter
FSBO Basic Package
1 Month Listing
FlatFeeMLS.com Listing
Be seen on Trulia & Zillow (Coming Soon!)
Up to 4 Photos

Better
FSBO Plus Package
2 Month Listing
FlatFeeMLS.com Listing
Distribution on Trulia, Zillow and 27 additional real estate sites
Up to 6 Photos

Best
MLS & FSBO Package
6 Month Listing
List on Your Local MLS, Realtor.com, Trulia, Zillow & dozens of other local and national sites
All Disclosures and State Contracts
FlatFeeMLS.com Listing
Up to 6 Photos
Flat Fee MLS  shares your property with thousands of potential buyers and their realtors and gives you the tools you need to get it sold.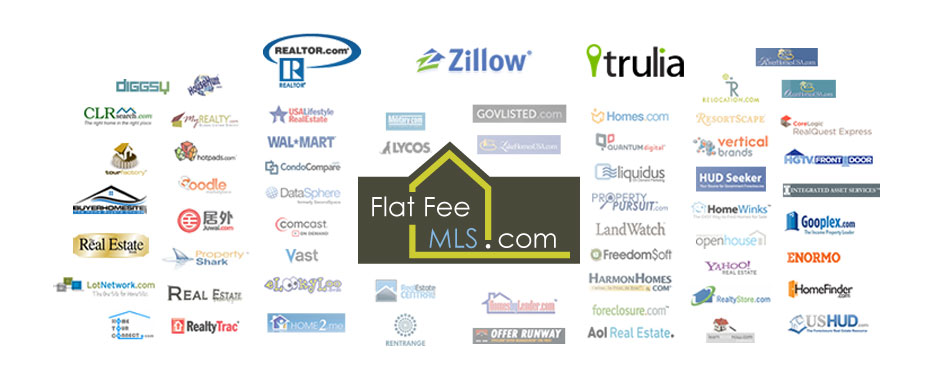 Why use FlatFeeMLS.com?
For starters No Realtor = No Commission Fees and everyone likes to save money. Your property is listed on all of the key traffic sites, including Trulia and Zillow. Buyers and Realtors can see your listing and share it with others. All of this means you can list your property for sell, receive calls from potential buyers, and potentially save thousands. This is why more and more sellers are choosing to list their property using Flat Fee MLS!